Oh yes, everbody! The long awaited DEADLIEST COMPETETION 2 HAS BEGUN! LET THE BATTLES BEGIN!
And to kick off the battles... we have Joseph Capelli (left) vs. Alex Mercer (right)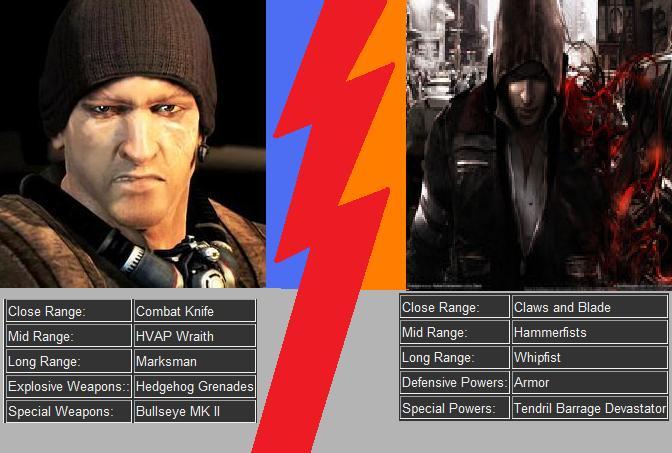 This round ends at 11:59 p.m. on November 3rd, 2010.
Next round will be Sub-Zero (Mortal Kombat) vs. Deadpool (Marvel).
See you all then!
JOSEPH CAPELLI WON
Ad blocker interference detected!
Wikia is a free-to-use site that makes money from advertising. We have a modified experience for viewers using ad blockers

Wikia is not accessible if you've made further modifications. Remove the custom ad blocker rule(s) and the page will load as expected.